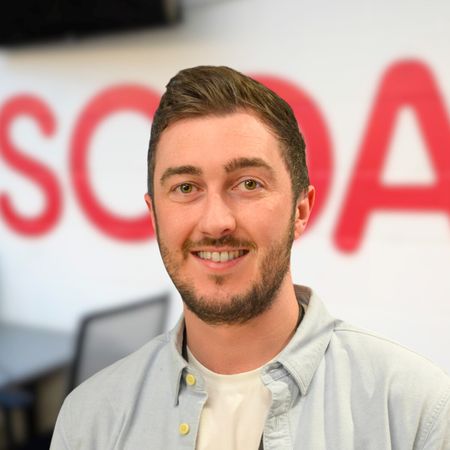 Back to Team
Adam
Whitehurst
Principal Consultant - Benelux Permanent Recruitment
Adam, started my working career in an advertising sales role within the International financial sector. After a while a friend recommended to Adam to make the move into recruitment.
8 years at Adams previous company, he recruited for DevOps Engineering roles within the Irish market, but recently decided it was time to take on something different and build something new. Now Adam looks after DevOps & Software engineering recruitment for Trust in Soda in the Benelux region.
Give me adam a call anytime if you're interested in making a move!