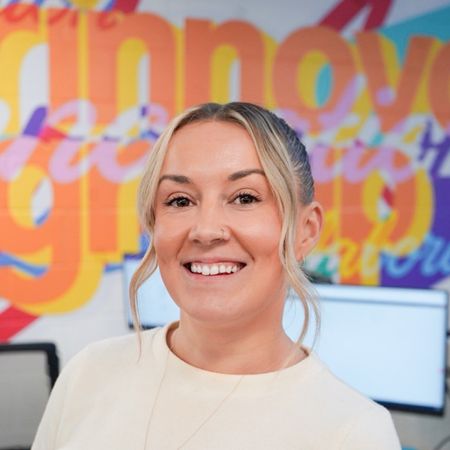 Back to Team
Viki
Dowthwaite
Associate Director for UK & European Contract Recruitment
Originally from Preston Lancashire, Viki moved to the South in 2009 for university and a career in recruitment and hasn't looked back!
After working exclusively in UK / European for a decade, specialsing in Digital & Technology Contracts, we promise you won't find many people more passionate about providing our clients and candidates with the best possible contracting experience.
Viki now heads up 2 Contract Teams at Trinnovo - Trust in SODA and Broadgate.