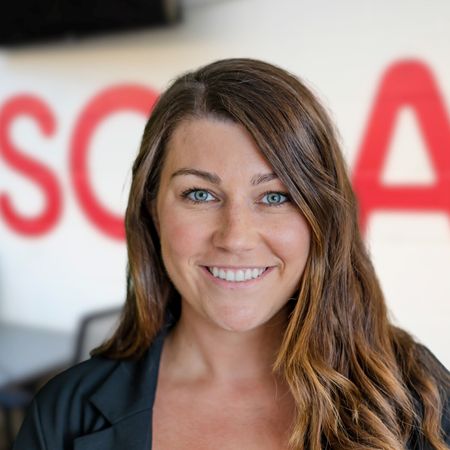 Back to Team
Lauren
Langdell
Client Engagement Director & Director - Women in DevOps
Lauren is the Founder and Global Director of Women in DevOps.
Lauren has been recruiting in the DevOps space since 2014. She has over 8 years of recruitment experience hiring DevOps and SRE engineers and managers for the world's best brands and most innovative starts ups.
Lauren founded Women in DevOps in 2017 as a small tech meet-up for like-minded female engineers. It has since grown into a thriving offline and online community of over 6,000 individuals, all of whom are passionate about inspiring and empowering women in the DevOps and engineering spaces all over the planet.
When she isn't working, you can find Lauren somewhere with a cheeseboard, a glass of red, and a pack of Uno cards!