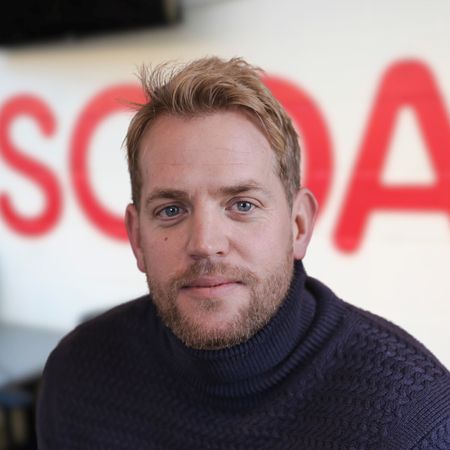 Back to Team
Ashley
Lawrence
Founder & Group CEO
​Ashley is Trinnovo Group CEO and co-founder of Trust in SODA.
"I'm incredibly proud to be the Founder of Trinnovo Group, which comprises four core brands: Trust in SODA, Broadgate, BioTalent, and Ex-Military Careers. Creating a culture and business built on trust has been my intention from day one, and each brand's success is a testament to the talented, passionate consultants that live and breathe our values."
To celebrate women's month, we are sharing some of our inspirational community members here at SODA.​Meet Niharika Hariharan. Niharika is the co-fo...
Read more
​Once the topic of artificial intelligence creeps into conversation, an inescapable sci-fi plot plays through my mind… you know the typical, man-ma...
Read more