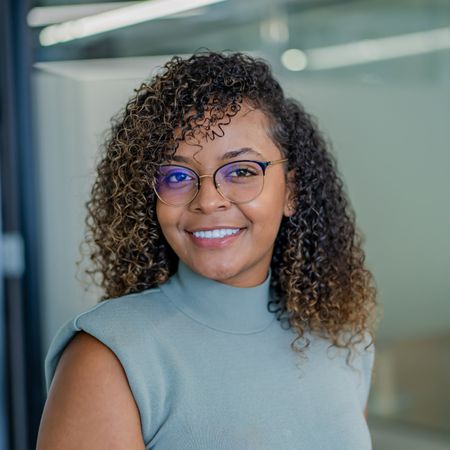 Back to Team
Yessenia
Martinez
Recruitment Consultant
Yessenia was born in Colombia, and at the age of four, she moved to London with her family for a bright future filled with opportunities. Seeing how far her parents have come has shown her that we truly are the authors of our own lives.
Since graduating from Surrey University with a degree in Economics and Finance, Yessenia has been cultivating a successful career in recruitment. She has been delivering top-tier tech talent to businesses all over Germany since she joined the SODA Squad back in 2021, and in that time, she's recruited for some of the world's most impactful companies.
Yessenia is driven by her fascination for technology and her unwavering passion for diversity and inclusion, a passion that underpins her mission to drive positive change through dependable recruitment solutions across the tech landscape.