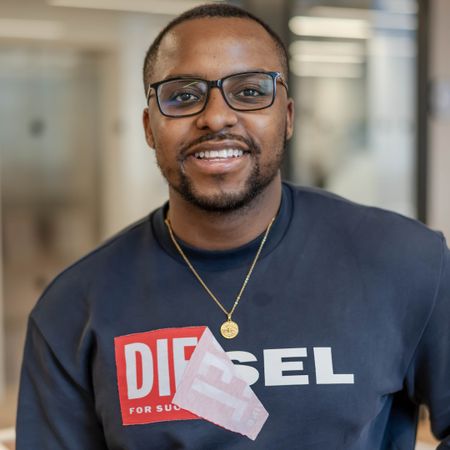 Back to Team
Sib
Tayerera
Principal Consultant
Sib is a specialist consultant with a wealth of experience placing permanent engineers, consultants and architects across the Infrastructure and DevOps sector, with a focus on automation and Cloud technologies.
Raised in West Sussex, Sib went on to complete his Economics Degree from the University of the West of England where he gained a First and specialised in Financial Stability.
He went straight into recruitment and has now been specialising in the DevOps market for the last 3+ years.
​Sib was brilliant and an absolute pleasure. He offered great advice before the interview and provided concise feedback afterwards. He kept me well-informed during the hiring process. I would recommend him without a doubt.​
​At Trust in Soda, which is part of Trinnovo Group, our mission is to build diversity, create inclusion and encourage workplace innovation. As recr...
Read more