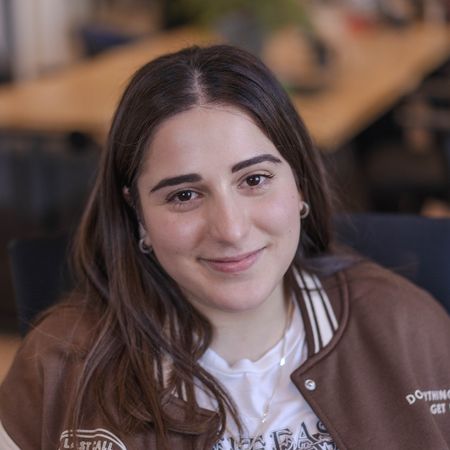 Back to Team
Sevilay
Houssein
Recruitment Consultant
​Sevilay focuses on permanent positions within the DevOps market across the UK with a focus on all things Agile.
"I was immediately drawn to Trust In SODA due to the culture and the values they stand by. Recruitment companies often have a bad reputation and it was my one initial worry when thinking about a career within the industry. However, from my very first interview, I felt at ease. Ever since joining I feel more and more comfortable every day no doubt because of the supportive and inclusive team
Sevilay has a degree in TV & Film Production from the University of Hertfordshire. She enjoys skateboarding in her spare time (even though she isn't very good). She started with SODA in September 2021 after working in a sales environment part-time alongside uni, she has high aspirations to work her way up the career ladder and build lasting relationships. around me."