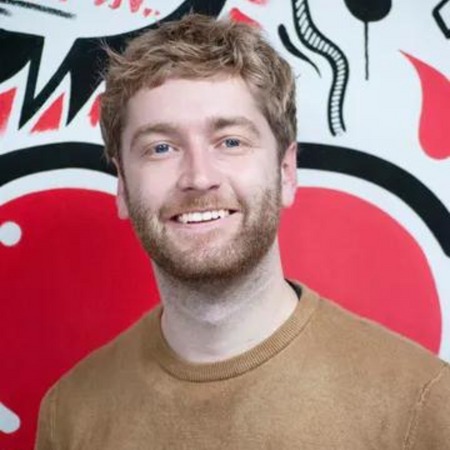 Back to Team
Liam
Barnett
Principal Consultant
​Liam focuses on the UX / UI and Service Design and Research, while specialising in contract and interim appointments in the UK and Europe.
"Working for a company like Trust In Soda is enormous fun and, as one of the founding members of our new Manchester office, it's an exciting time. Soda have a huge offering to the digital world, which makes your job much more enjoyable!"
Liam worked for a large recruitment agency before joining Trust in Soda's new Manchester office. A keen photographer and illustrator, he immerses himself in the Design world. He is originally from a village in North Somerset (think Hot Fuzz) and travels the country in his tiny camper van called Van McCann.