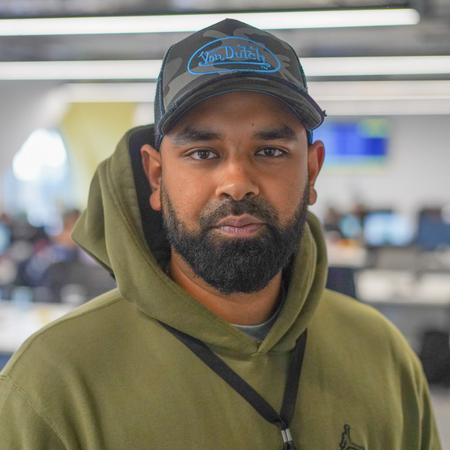 Back to Team
Jany
Rahman
Recruitment Consultant - Machine Learning & Data Science
​Jany was born and raised in Milan, where he first began to nurture his lifelong love of basketball. This eventually led him to play for Europa League team Emporio Armani, and from the ages of 10 and 15, the Italian national team.
In between winning trophies (4 European championships, and 4 UK championships to be precise), Jany enjoys cultivating his love of cooking, music, and travel. After joining the SODA squad back at the start of 2022, Jany has been flourishing in the intricate world of recruitment.
Jany now specialises in delivering the top data science and machine learning talent to businesses all over the DACH region, providing bespoke recruitment solutions to fit the needs of his clients.