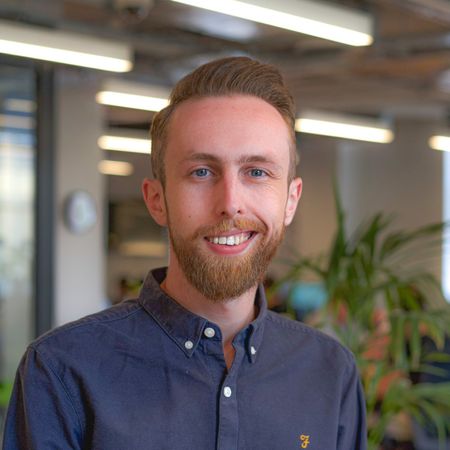 Back to Team
Jack
Herbert
Recruitment Consultant
Jack was born and raised in London and spent seven years in events management, including five years at West Ham and running his own Events company. This is where he learnt the people skills needed to thrive in recruitment. He has always had a passion for tech, especially since all of his friends work in the industry, and he has spent the last 3 years working with companies of all shapes and sizes. Jack looks after the UK contract market and takes the time to get to know a client inside and out, enabling him to place the ideal candidates for their team's requirements.​
​
​
​The latest insights from Trust in SODA's incredible network are here! We love asking 'What's next?' in the tech space, and who better to ask the q...
Read more
From synthetic meats to robotic line chefs, the FoodTech space is never short on innovation. Poised to solve some of the world's oldest and most pr...
Read more