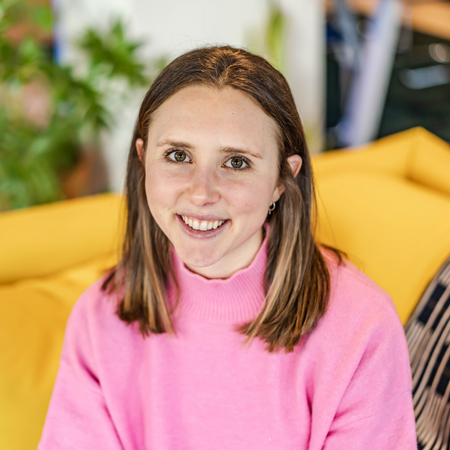 Back to Team
Harriet
Steel
Recruitment Consultant
​Harriet is a Recruitment Consultant based in our Dublin office. Harriet focuses on solving hiring problems by attracting diverse Software Engineering talent across Germany.
"Working for SODA is an opportunity for me to work with like-minded people. I can't imagine being part of a different team, having developed my career here over this time due to the clear progression paths they offer. SODA just feels like one big family!"
Harriet is from New Zealand originally making her the first Kiwi to work at Trust in Soda.