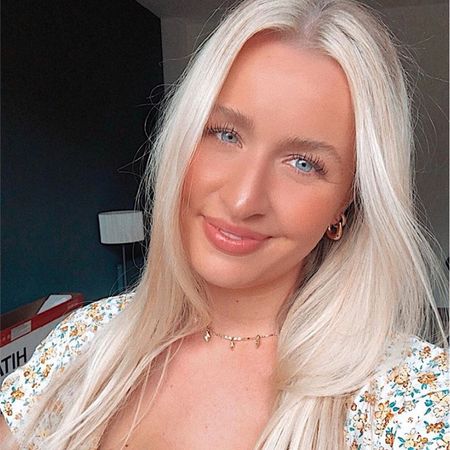 Back to Team
Ella
Clayden
Senior Recruitment Consultant
​Ella focuses on software roles within the permanent team specialising in business analysts and project managers.
"I haven't been in the Trust in Soda family for long, but I have already learnt so much. I love that everyone is treated on the same level we all gets on like one big happy family!"
Ella has lived in London for over three years now but is originally from the South West of the country in Wiltshire. She took the original path of going into jewellery studying Gemology in London then working in Hatton Garden at a jewelers. With all her sales experience she decided to move onto something new and exciting and has decided to now embark a new career at Trust in Soda.