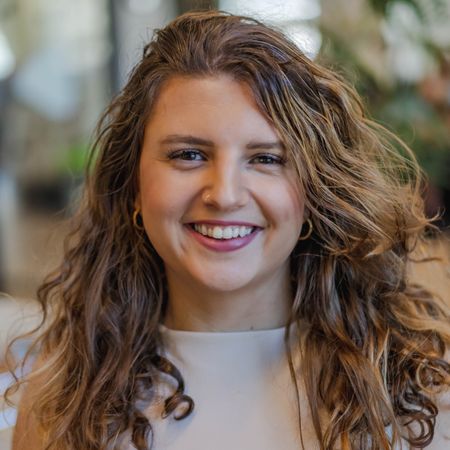 Back to Team
Antonia
Otter
DevOps, SRE & Cloud Team Lead - DACH
​Antonia leads our EU DevOps Team and covers DevOps, Platform, and SRE & Architecture alongside running the DACH division of Women in DevOps. Working with innovative tech disrupters, developer tooling organisations, and renowned tech companies, she and the team focus on large tech hubs such as Hamburg, Berlin, Munich, Cologne, Frankfurt, Zurich and beyond.
"What stood out about Trust In SODA was the impact I could make on Diversity, Equity and Inclusion, both internally and externally. We are beyond just a recruitment agency; partnership and positive impact are part of our DNA, and being able to go beyond transactional recruitment and form those lifelong relationships keeps me excited every day."
Antonia was the second person to join SODA's European Desk in Manchester back in 2019 as a trainee. Having achieved a first-class degree in German, and spending a year in Switzerland as an Au Pair, she was keen to continue utilising her German skills.