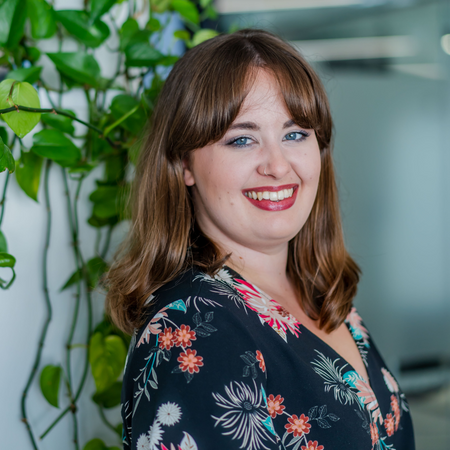 Back to Team
Alex
Diamond
Associate Recruitment Consultant
​Alex focuses on tech and finance contracts across the UK.
"SODA have a people first way of working, they're really inclusive and support their employees to be completely themselves at work! I enjoy being in the office, even on a Monday. It's a really fun environment to work in"
Alex was born and bred in Newcastle and studied performing arts in Leeds before moving to London. Our resident Geordie is fairly new to recruitment and excited for what the future holds.