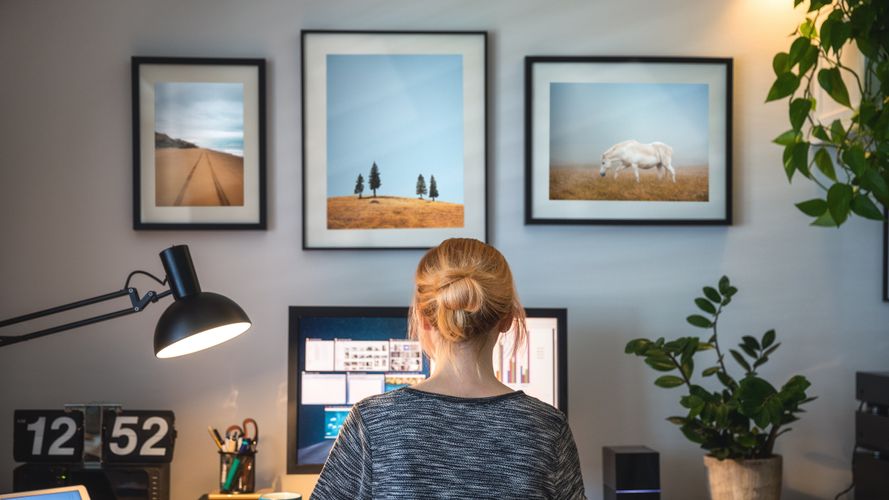 Hybrid Working: A Barrier to Women's Tech Career progression?
​Glass ceilings aren't shattered by hollow promises – many of the sturdiest hybrid working models still suffer from the age-old biases that stand in the way of gender parity, regardless of what tho...
Read more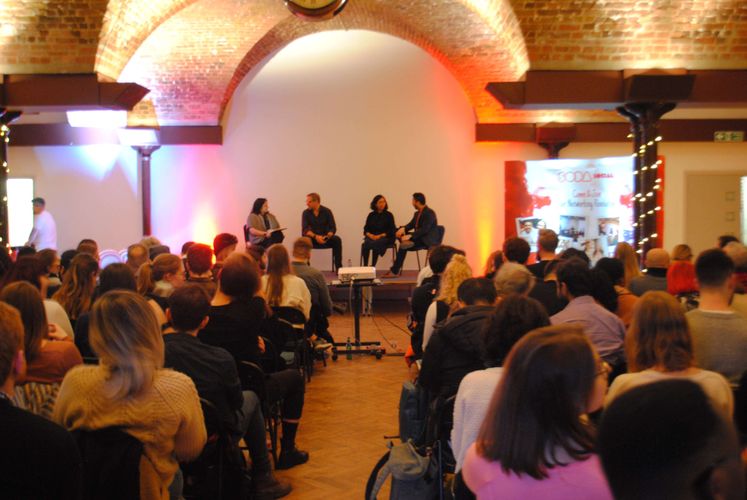 SODA Social – what's hot: design trends 2019
With every new year, comes an array of new trends, ways of thinking and designing. Last night we discussed what design trends will be taking over 2019. From thinking of you as a designer, how desig...
Read more
Search by
Search by Discipline